Solid Foundations Home Inspections
You've Come to the Right Place
A Common Thread Between Us All
At Solid Foundations Home Inspections, our detail-oriented home inspections are designed to help you fully understand the issues that may be present in your prospective home and the solutions that are most effective and accessible.
The dream of owning a home is a common thread for most families in America, and it can take decades to get to a point in life where that dream becomes feasible. But once that moment comes for you, just as the underlying foundation of a home is key to its structural integrity, a home inspection will be key to buying your future home successfully.
We'll go above and beyond to provide you with knowledge, confidence, and peace of mind so that you're able to secure the home of your dreams without the stress of second-guessing.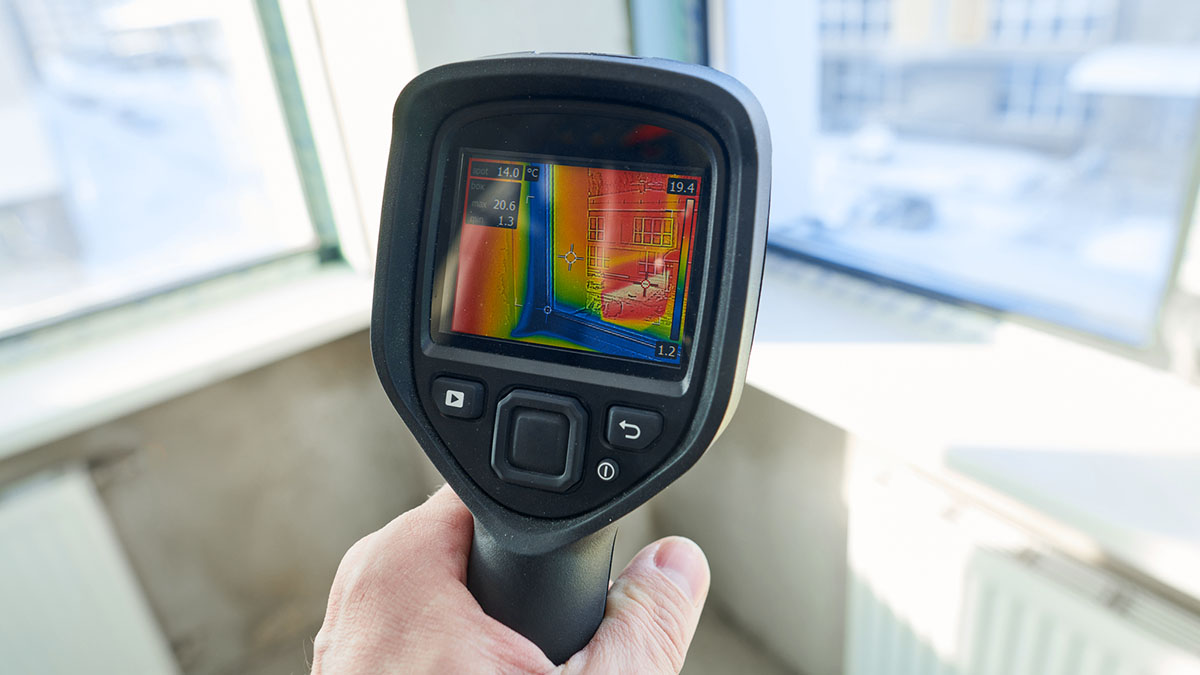 We've Put in the Time to Prove our Worth to You
Each individual from our hard-working team of home inspectors grew up in families who worked in the construction industry and related trades—and with 40 years of combined industry experience between us, we are the premier choice for your home inspection needs
Given how long we've been in the building trades, the depth of our knowledge is difficult to quantify—but you can bet on the fact that we are able to accurately inspect any type of home, providing you with the facts you need for an informed decision
We pride ourselves on being excellent communicators, keeping you in the fold throughout the inspection process and long after to ensure that you are fully satisfied in your understanding of the home's condition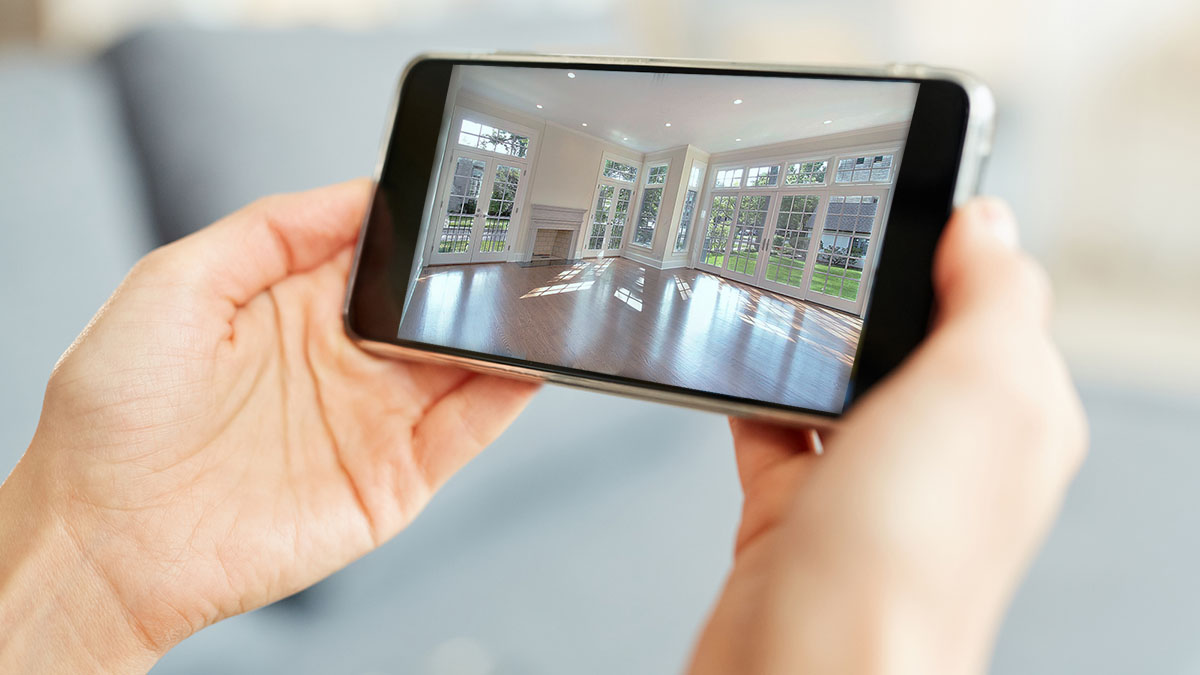 Your Prospective Home's Condition Explained in Detail
Within 24 hours of your home inspection, you'll be notified that a comprehensive digital inspection report has been delivered to your inbox.
We personalize your inspection findings, emphasizing the home's strengths while thoroughly explaining the weaknesses so that you're alerted to any major defects that need to be discussed with the seller. Numerous photographs taken during the inspection will be featured throughout the report, helping you better understand why certain issues are occurring.
Minnesota's Dedicated Home Inspection Professionals
Our talented team offers professional home inspection services to Minneapolis, St. Paul, and the surrounding suburbs. We're also able to serve areas of Western Wisconsin.

We have Errors & Omissions/General Liability insurance.
Online payments are accepted
Earl Cutter – RMEA-00093
Rick Drontle – RMEA-00092
Darragh Cutter -RMEA-00409