Solid Foundations Home Inspections
Solid Foundations Home Inspections is a professional resource that Minnesota home-buyers and sellers have come to rely on.
With our help, you'll be able to finalize a real estate transaction without overlooking or dismissing important details that could catch up with you in the future. We're committed to honest and respectful service, performing completely unbiased and non-invasive home inspections that give our clients a clear advantage during final negotiations.
Minnesota homes vary greatly in size, style, and the building materials used—but whether it's a historic home from the 1700s or a modern townhome, we can inspect it all!
After an inspection service is completed, it will be followed up with the delivery of a digital inspection report that is packed with content and photographs to help you better understand what you're walking into
Availability is a guiding principle of our business, and we're always here to answer your questions—just give us a call, and one of our inspectors will provide the help you need as soon as possible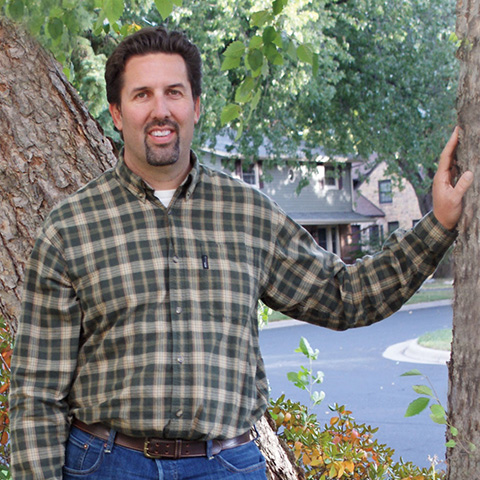 Earl is the owner and lead inspector of Solid Foundations Home Inspections. Earl grew up working in the construction trades, learning drafting and carpentry for his family's residential building company, and going on to expand his roles in the field. Earl ran a remodeling business for 15 years, transitioning to a career as a realtor for 7 more years.
Earl's passion for homes is hard to top, and his knowledge is among Minnesota's best. Having remodeled homes built in the 1700s all the way up to the most modern architecture, Earl understands the materials used and the building practices of any given era—and he takes great pride in providing home inspections of superior quality.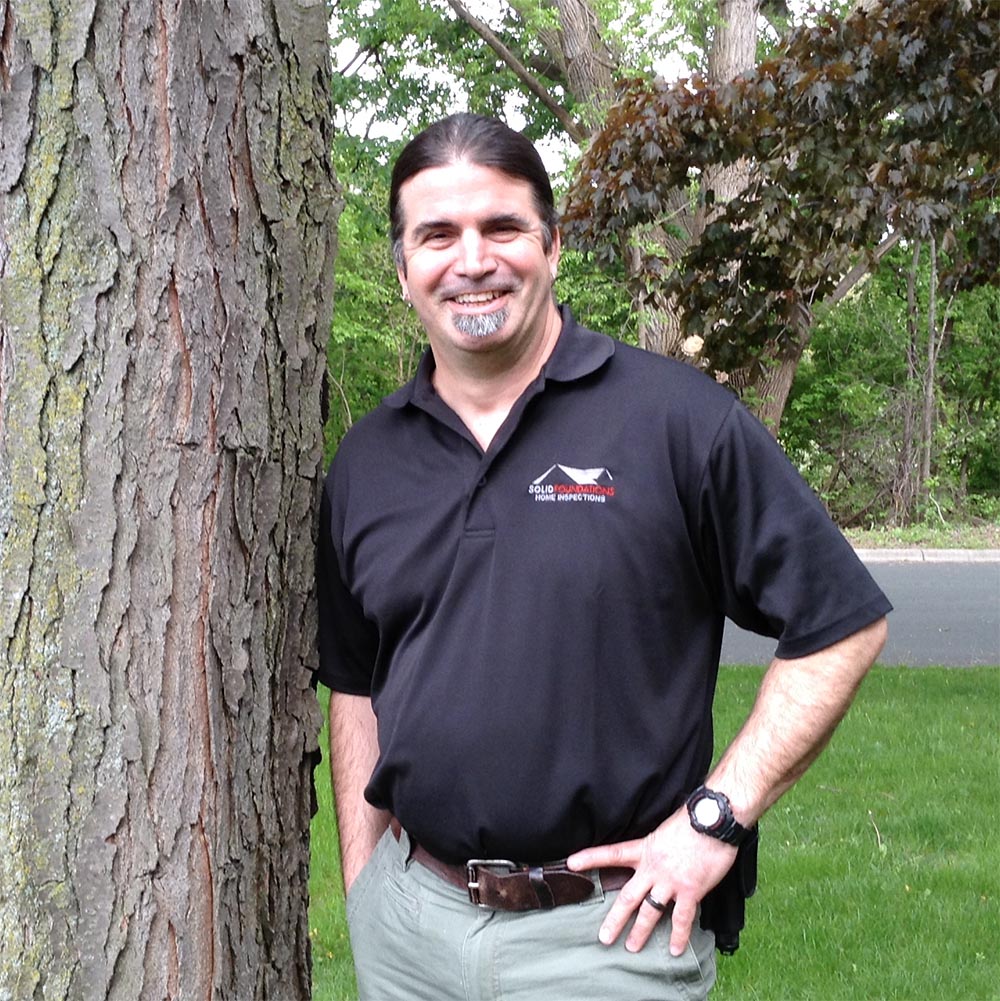 Rick grew up in St. Nicholas, MN, and he also worked in the construction trades with his family starting from a young age—Rick's father taught him a great deal about being an electrician, plumber, welder, heavy machine operator, builder, and businessman.
For over 30 years, Rick has renovated homes and businesses, as well as contributed to the full-scale construction of a downtown Minneapolis restaurant and catering kitchen. Rick firmly believes that homeownership is fundamental to the fulfillment of the American dream, and he loves to help families invest in homes that they will cherish for the rest of their lives.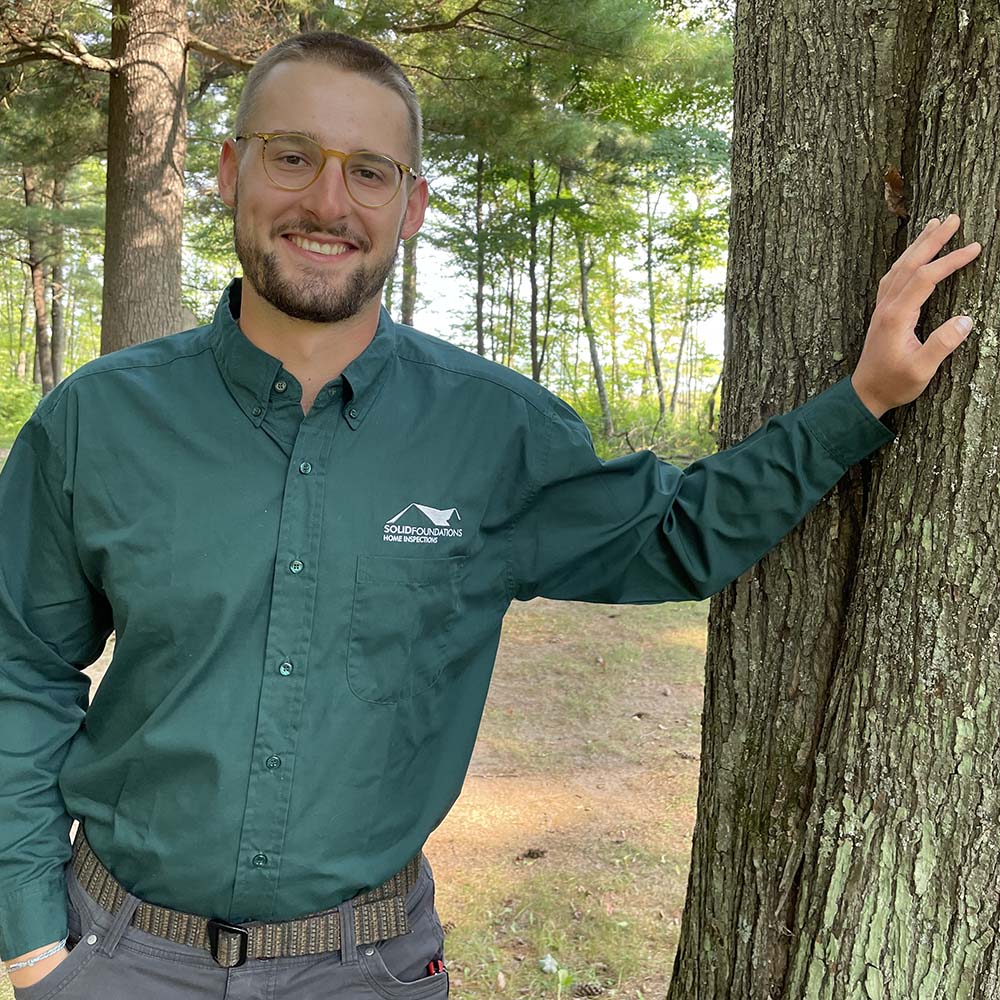 Darragh too has worked in home construction since he was young, learning the basics as a child by assisting his father and grandfather with their handiwork as carpenters and home-builders, respectively. After graduating from St. John's University and service teaching abroad, Darragh took classes and trained extensively in-home inspection, going on to pass the National Home Inspectors exam as well as the Wisconsin State Home Inspectors exam.
You'll be hard-pressed to find anyone more passionate about homes than Darragh, and he has a real penchant for teaching others—helping his clients learn all about their prospective investments so that they can find total success as homeowners.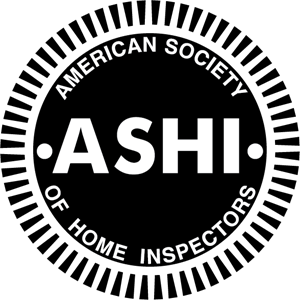 Every member of our home inspection team is a licensed radon tester through the state of Minnesota and Certified Residential Thermographer through Monroe Infrared and ITC. Earl Cutter is also a Level 1 Certified Thermographer through the ITC.

We have Errors & Omissions/General Liability insurance.
Online payments are accepted
Earl Cutter – RMEA-00093
Rick Drontle – RMEA-00092
Darragh Cutter -RMEA-00409