Solid Foundations Home Inspections comes to you with over 40 years of combined knowledge in the construction and inspection industries, offering superior home inspection services to the greater Minneapolis area. We adhere to ASHI's rigorous Standards of Practice.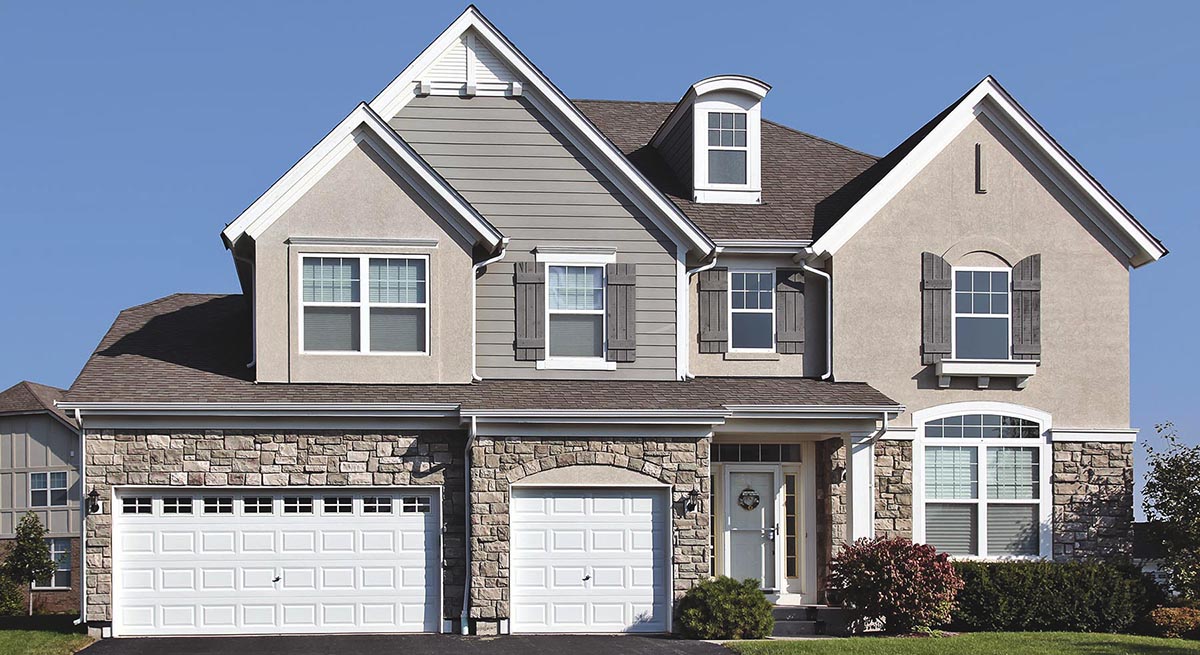 This non-invasive evaluation of a home will give you the knowledge you need in order to make an informed buying decision. We inspect most readily accessible and visible components, delivering a personalized inspection report within 24 hours.
We inspect the following areas of the home:
Structural Components
Foundation & Crawl Space
Roofing System
Gutters & Drainage
Deck & Porches
General Site Conditions
Basement
Exterior (doors, windows, cladding, finishes)
Interior
Plumbing Systems
Electrical Systems
Attic, Insulation, & Ventilation
We both inspect and operate these components:
Furnace
Air Conditioning System (temperature permitting)
Kitchen and Bath Plumbing Fixtures
Water Heaters
Lights & Receptacles
Windows & Doors
Built-in Appliances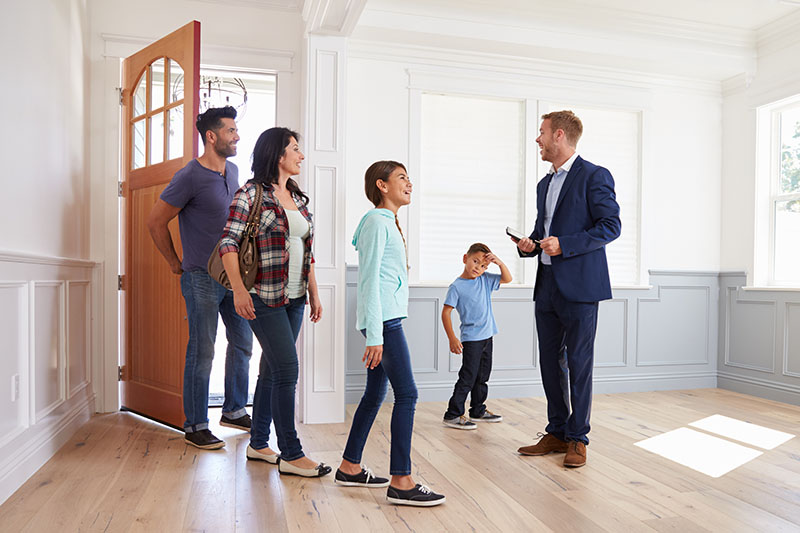 Pre-Listing Inspection
Selling your home? Schedule this inspection service beforehand to help you improve the odds of making a transaction that meets your asking price and doesn't result in stalled negotiations. We'll inspect the home from the foundation to the roof, identifying existing defects so that you can arrange any repair work that you deem necessary in order to satisfy the expectations of prospective buyers.
11th Month Warranty Inspection
If your new home is protected by the industry standard 1-year warranty through the builder, then it's important to schedule this inspection service while the warranty is still active to help save yourself money in the long run. We'll thoroughly evaluate the condition of the home, taking careful note of any deficiencies we find so that you can see if recommended repairs or other improvements are covered under the warranty agreement.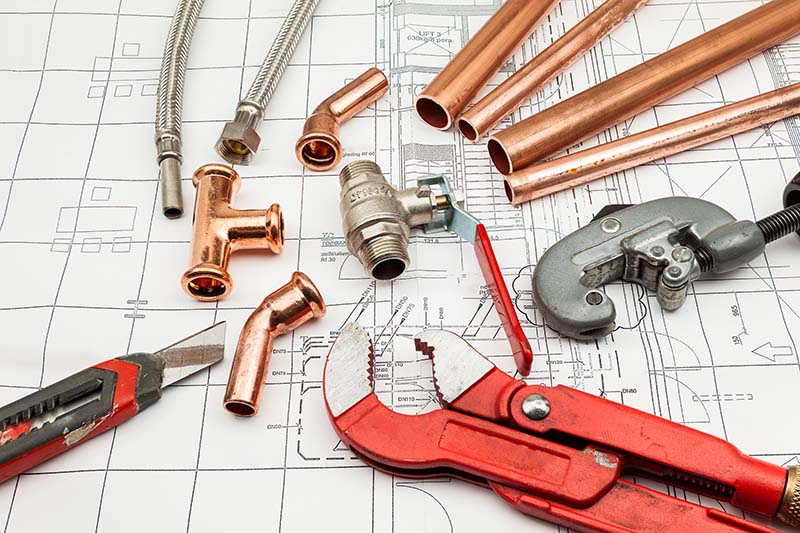 Home Maintenance Inspection
Routine maintenance of a home's various components is essential to keeping the property value high and residents safe. For this inspection service, we'll inspect the entire home in an effort to identify existing maintenance issues and areas that need improvement in the near future. Our detailed inspection report will include personalized home maintenance tips so that you have a clear plan for the work ahead of you.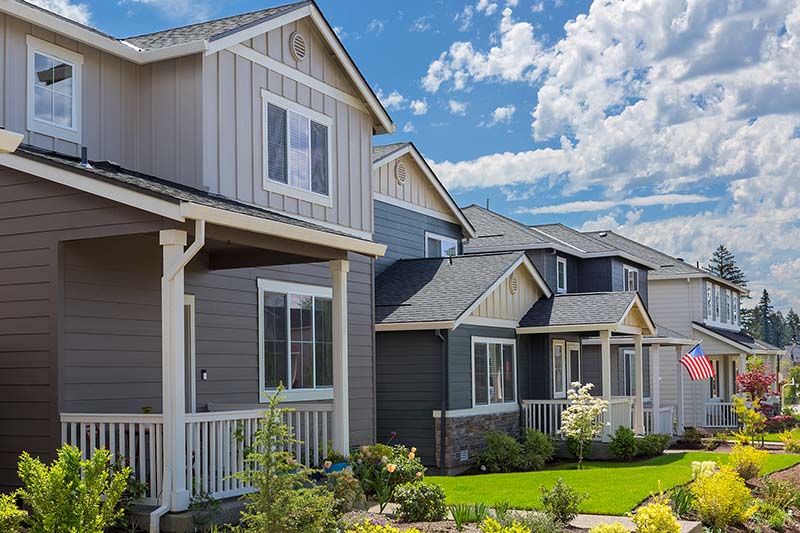 New Construction Inspection
We're able to assess the condition of new home construction before the builder's final walkthrough, providing our unbiased opinion about existing defects and general mistakes that may have been made while the home was being built. Using the knowledge we share in our inspection findings, you'll be able to secure more favorable terms during final negotiations—while also ensuring that the home is safe and sound before you move your family in.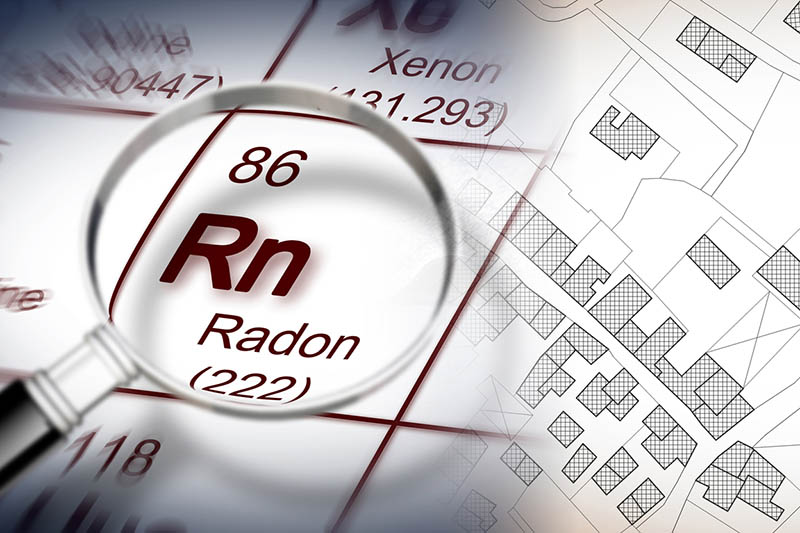 Radon Testing
All three of our inspectors are licensed through the state of Minnesota to perform radon testing. Radon is a naturally occurring gas that is odorless, invisible and a serious health risk to anyone unfortunate enough to be exposed. After radon forms underground, it is able to vent out and enter homes through minuscule gaps and cracks—where it can build up to dangerous levels. We use state-of-the-art radon monitors to determine if radon levels are unsafe, recommending a follow-up mitigation service as necessary.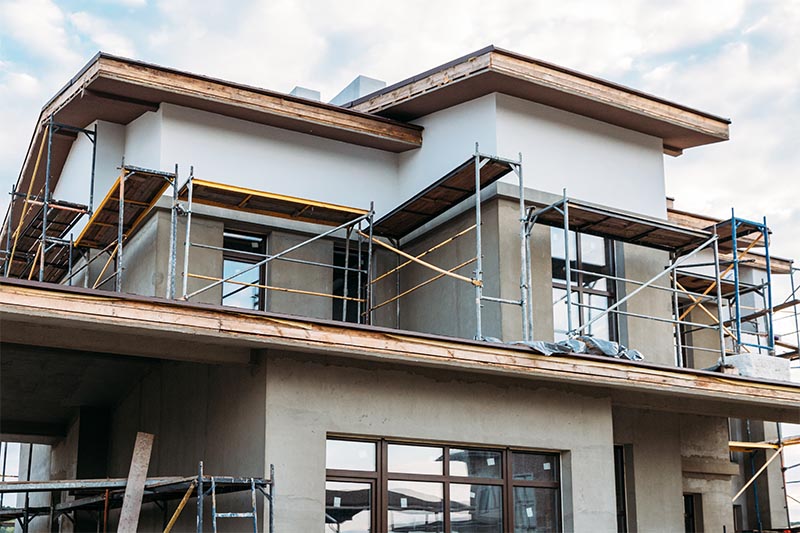 Project Consultation
If you are embarking on a home construction project, whether it's a brand new build, or you're renovating a space—our team of professionals can be of tremendous help. We'll consult with you to offer our guidance on matters of material selection, design, cost estimates, and more.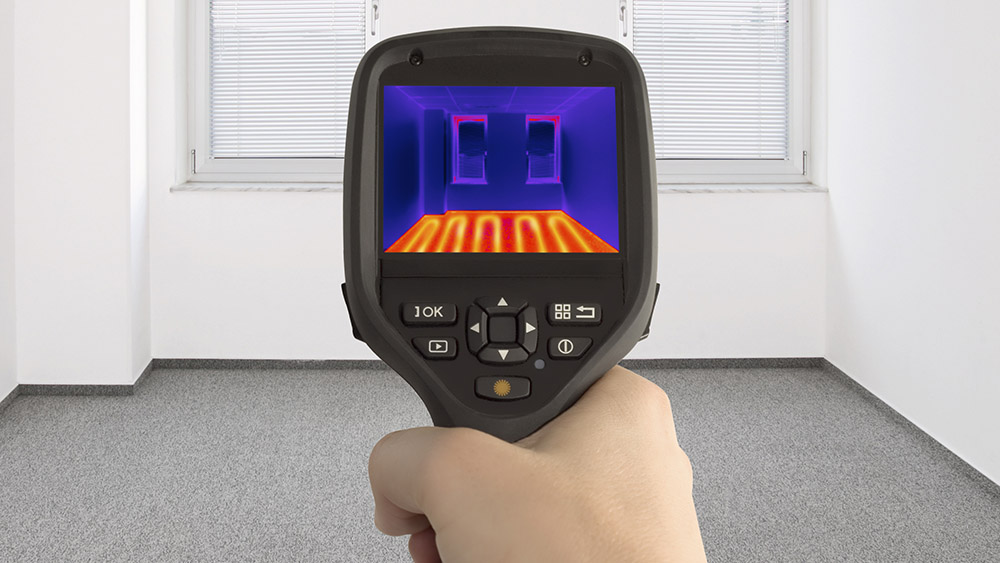 When called for during the inspection, we'll use several different tools and technologies at no extra cost to you, including: thermal imaging, a moisture meter, a carbon monoxide detector, and more

At Solid Foundations Home Inspections, we take pride in our professionalism and the quality of our work, helping home-buyers and sellers put the pieces together so that they're able to make informed decisions. Contact us today to request an inspection.
We have Errors & Omissions/General Liability insurance.
Online payments are accepted
Earl Cutter – RMEA-00093
Rick Drontle – RMEA-00092
Darragh Cutter -RMEA-00409